Ballistic Materials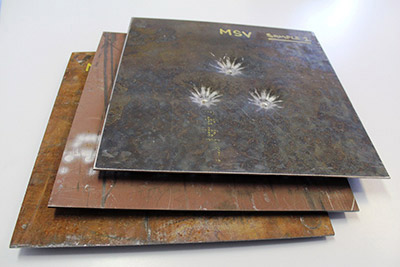 Our wide range of armoured materials, carefully chosen by our ballistic team, provides a comprehensive coverage for all customer requirements.
With over 10 years of experience in supplying, replacing and installing certified ballistic glass Australia wide, Modern Specialised Vehicles can also recommend, provide and install all specifications of ballistic glass suitable for any rating of all armoured vehicle, satisfying all customer requirements.
Modern Specialised Vehicles provide flat and curved ballistic glass which are designed, developed, tested and certified by external independent accredited testing facilities to ensure they meet the following international ballistic standards: Australian and New Zealand AS/NZS, European EN, British BSI, STANAG and American NIJ, thus ensuring the highest level of protection.